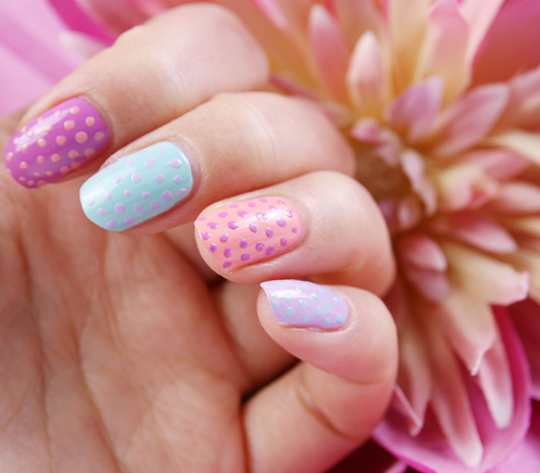 It's no secret that grade school girls love to give each other makeovers after school, or do their nails during slumber parties. In fact, we'd go as far as to say that it's almost a rite of passage for girls to get their first manipedi, or to enjoy a trip to the salon with either a friend or a family member. In a state as glitzy and glamorous as New Jersey, it comes as no surprise that more and more salons and spas are beginning to cater to teens and tweens. Here's what moms need to know about the growing trend, and how cool it really is.
Teen & Tween Spa Services Are Designed For Sensitive Skin
As many moms already know, many teens and tweens suffer from having sensitive skin. Even when they get older, it's likely that they may break out in acne or a rash due to having the wrong things put on their faces. Spa professionals already know this, so the offerings they have on spa menus often work with noncomedogenic and nonabrasive substances.
Of course, typical spas geared toward teens and younger girls also have the normal array of services you'd find at a regular salon. So, you can get a hair cut, a mani-pedi, as well as hair styling services whenever your daughter needs them.
Expect Wild Décor
Partly because of the demographic tween spas tend to go for, it should come as no surprise to anyone that most of the spas that cater to girls tend to be a bit extreme in decoration. Hot pink wallpaper, Barbie-esque themes, and lots of glitter is the norm. It's cute, and girls love it because it often mimics the Barbie dollhouses that they played with when they were just a little bit younger.
Teen salons can be very similar to regular salons, but salons for girls in New Jersey definitely can show off their pink pride quite a bit. Some salons, such as Sweet & Sassy, can be downright over the top – especially when it comes to parties. One location even has a pink limo to drive girls to and from the salon location! How cool is that?
Almost Every Tween And Girls Spa Books Parties
If your little one's birthday is around the corner, then you can actually go to your local tween spa to get a party booked. From what we've seen, most parties come with spa services, decorations, party favors, and possibly a cake. It's best to call ahead to make sure that you know what is and isn't included in a spa package party for your daughter. Since tween salons in New Jersey can vary their party packages, it's best to shop around.
Mommy & Me
The concept of Mommy & Me packages are becoming more and more common in a variety of different entertainment, health, and beauty fields. Some spas, such as Spa Babies of Denville also offer Mommy and Me spa packages that are ideal for the perfect mother-daughter bonding time. More still also offer a Mom's Night Out deal that allows moms to unwind while their kids have fun.
A Safe, Clean Environment
It's important to remember that tween salons and spas still have to adhere to the state licensing board's standards in terms of safety and cleanliness. Because stylists are dealing with younger kids, they often will hold themselves to even higher standards. After all, kids tend to get messy, so keeping things clean will be their number one issue.
Salon staff at tween salons also are usually trained on how to deal with younger girls, how to do the newest trendy styles, and how to make sure that both mommy and her kiddos are happy. Safety and happiness always come first, so it's a great place for parents to go and make sure their child has fun, too.
It's A Growing Trend
More than ever before, parents are beginning to bring their daughters to girl-oriented salons and spas. Considering how quickly these spas are spreading throughout New Jersey, it's an activity that will very likely continue to grow for the next couple of years.