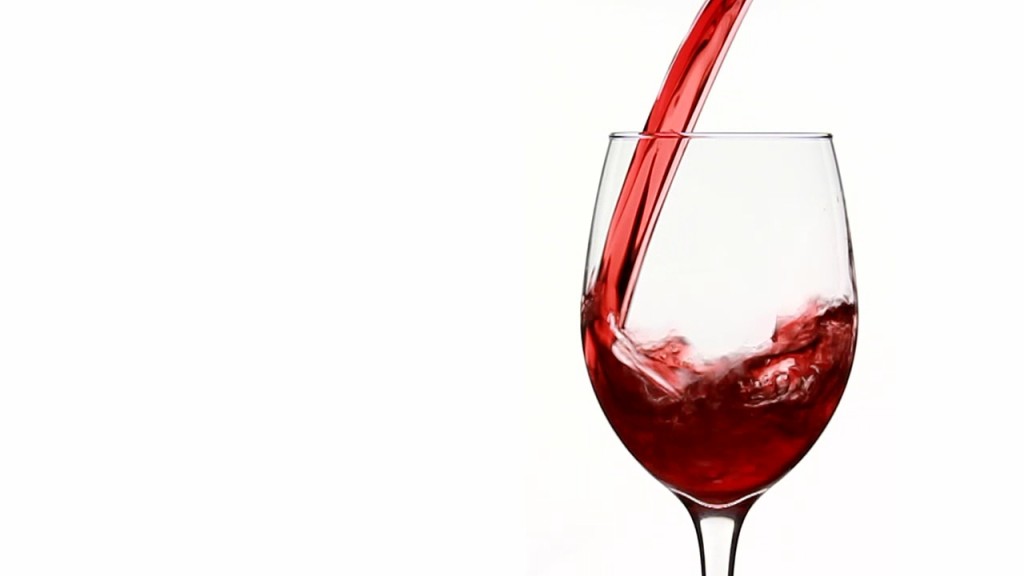 The New Jersey wine scene isn't quite like anywhere else in the United States. The fact is that we don't have a reputation for ample vineyards like Napa Valley, or even having plentiful wineries like Long Island. However, this doesn't mean that we're 100% devoid of wines that call the Garden State home. It also doesn't mean that we as a state are in the dark about wines by any means. Here's what you should know about the Garden State's wines, the scenes around them, and how to get the most out of your vino while here.
The Wine Scene: Educational, Upscale And Tasty
The first thing that you should be aware of when it comes to New Jersey wines is that sommeliers throughout the state know their wines. In fact, New Jersey is host to a wine school located in Northern New Jersey that offers curious oenophiles the chance to become Masters of Wine. On Route 37 in Toms River, the Bacchus School of Wine allows people to learn how to make their own wine, as well as learn how to appreciate wine in a sommelier-style way.
Along with how-to courses on brewing, tastings are a regular occurrence throughout the state. In fact, most upscale gastropubs will offer both a flight of craft beer and a flight of wines to sample on their menus. Going to one of these gastropubs often means that you'll hear wine enthusiasts talk about the different notes of each sample that they try. In fact, Nicholas in Middletown actually has a sommelier on staff who can offer wine suggestions for your order, and educate you on the wine itself.
As of right now, most New Jersey wine enthusiasts are enjoying the rose craze, as well as typical white wines.
Popular Visitable Vineyards
There are a number of excellent hotspots for those who want to get really up close and personal with the world of fine wine. Here's the hottest places to go if you want to tour vineyards in New Jersey or get information about wine from the brewers themselves.
Valenzano Winey – Located in Shamong, Valenzano Winey regularly hosts events at their field. They also have been credited with making some of the best wine to ever come out of New Jersey. Tours are regularly scheduled, so you can learn and sample all their best goodies without having to be too concerned about scheduling.
Renault Winery – This is a local favorite winery that is based out of Egg Harbor City. Renault's wines are known for being highly flavorful without being cliché. The actual vineyard is breathtaking. As an added bonus, it's also a resort and golf course, making it the perfect place to go if you really want to unleash your inner country club beast. Renault regularly holds events throughout the year.
Laurita Winery – Have you ever wanted to take part in traditional grape stomping? Have you ever wanted to feel like you were exploring the fields of Tuscany? New Egypt's Laurita winery can offer you a pretty darn good idea of what it's like to live the life of a vintner in Italy. Better still, their tours are some of the most educational around.
Heritage Vineyards – If you live in Mullica Hill, you probably have already paid a visit to this hip and happenin' vineyard. They're most famous for their annual wine festival, which also comes with its own gourmet food section, artisan craft vendors, and entertainment.
Alba Vineyard – Perhaps the most eco-conscious, local farmer-friendly vineyard out in the state, Alba Vineyard makes a point to not only promote their own wine, but to promote other local farmers and wineries as well. Going for a tour will undoubtedly mean that you'll learn volumes about the local vintners on the scene. They also regularly host charity events and cooking events, too, so don't hesitate to look at their calendar.
There are over a dozen vineyards out in New Jersey. These are just the tip of the iceberg, and the most highly recommended in the wine scene. They also are the vineyards which most commonly hold tastings, food truck festivals, and artisan food meetups throughout the year.
Needless to say, though we might not have the same reputation for wine that other states may enjoy, it's safe to say that we do have a very lively wine scene. What you may not be aware of, though, is that Jersey recently experienced an influx of transplants…
The Tasting Room: A Review Of The Future Of New Jersey Wine Tasting
In Red Bank lies what just may be an example of the future wave of wine tasting in the Garden State – The Tasting Room. Unlike other New Jersey wine scene locations, The Tasting Room is both the only storefront in the US where you can buy Faustini wines in person, and the only wine storefront that is used by a real Napa Valley vineyard as a location ambassador. As you can guess, the brand that's being "ambassadored" is California's own Faustini vineyard.
Faustini was established in 2005, with its first batch being 25 crates of a cabernet. Fast forward 10 years, and you will be able to find that the vineyard has cabernets, roses, and a nice variety of white wines, too. While it had gotten quite famous on the West Coast, most of us on the East Coast haven't heard of this boutique vineyard yet. As a result, they established The Tasting Room – a fusion of a wine tasting room and an upscale wine store, conveniently located in Red Bank.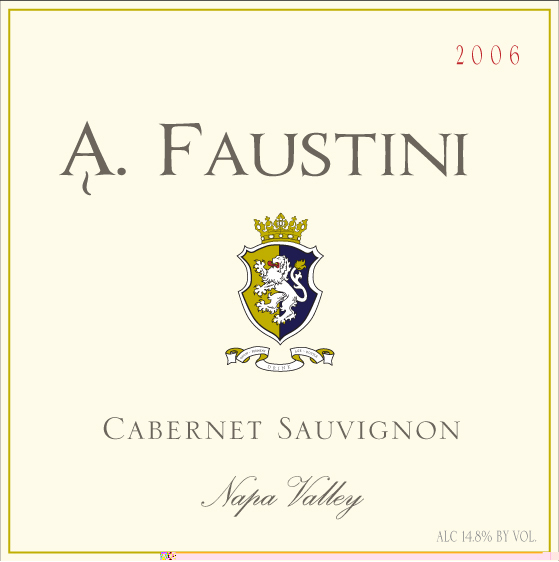 Going in, you can see gorgeous décor, conversation cards on their highly modern-rustic tables, and wine gear elegantly displayed throughout the store. With its upscale, intimate environment, it's easy to see why the store's become a successful way for people to learn about the brand. Tastings involve a flight of three different wines, complete with information on the aging process from the expert on staff. Tastings can range from $14 to $25, depending on what kind of wines you want to experiment with. And, as you would expect with an upscale tasting, charcuterie boards and chocolate are always available for purchase as well.
Overall, it's a nice experience to try out. I went out and tried their red wine tasting, which involved an incredible wine by the name of 1023. For those who love a smoky aroma, a smooth taste, and an excellent accompaniment to steak, it's highly recommended. Other great wines include the Play Date rose and the Due Finale cabernet.
Considering how big wine tasting has become in New Jersey, it's not surprising that a Napa Valley vineyard would go to such lengths in order to get people in the Garden State interested in their wines. After all, we here in New Jersey tend to be tastemakers, and what better way to get our attention than to put faces we've spoken to on the wine that we're drinking?
Conclusion
New Jersey wine is a big business, and we are quickly becoming the next big state to boast major wine labels, major wine festivals, as well as major wine consumer groups. If you love vino, you'll love New Jersey. It's just that simple!
Address: 43 Broad St, Red Bank, NJ 07701