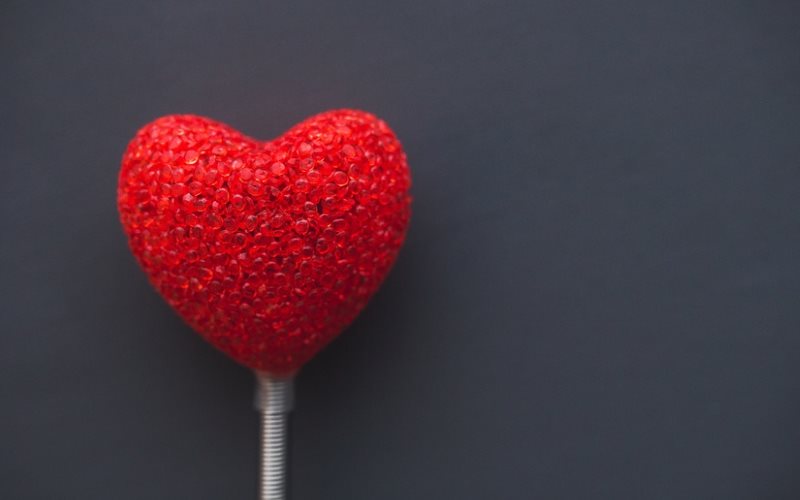 When February 14th rolls around, many couples stress out over buying the perfect gift or planning the best date. Chances are, your significant other probably doesn't care about those diamond earrings or getting a table at that new restaurant. Instead, Valentine's Day should be about celebrating the wonderful memories you've created together as a couple. What better way to celebrate your relationship than creating more memories during a relaxed and carefree Valentine's Day?
It is estimated that Americans spend $20 billion on Valentine's Day. Most of this expense is spent on dining out, followed by candy, romantic getaways and flowers. The average consumer will spend $213 on their special someone, with men spending twice as much money on gifts as women (sorry, fellas).
Valentine's Day doesn't have to be stressful or expensive. There are so many ways that couples can spend a special day together- for free- in New Jersey.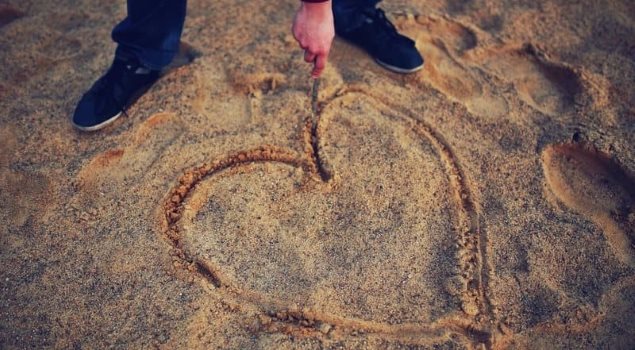 Visit a boardwalk and beach
Although the majority of New Jersey's beaches charge admission during the summer, they lay vacant and forgotten during the winter months. You can't lay out in a bathing suit in February, but a Valentine's Day stroll along the ocean costs nothing, and probably won't be crowded. Cuddle with your loved one as the cold salt air whips off the Atlantic Ocean. Visit any of NJ's shore towns. Check a renowned resort in the off season like Wildwood, or take a walk through a quaint town like Spring Lake. Walk along any of New Jersey's famous boardwalks for a romantic afternoon.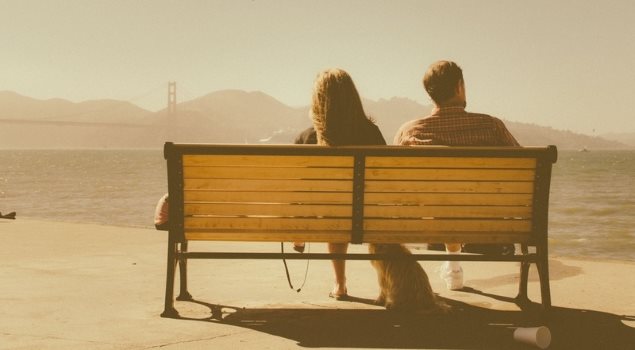 Day at the dog beach
For couples with dogs, bundle up and bring your furry friend to a dog beach for an afternoon. We already have a list of pet-friendly beaches in New Jersey. Favorites include 8th Avenue Beach in Asbury Park and Fisherman's Cove Conservation Area in Manasquan. Be sure to familiarize yourself with the rules of the beach. Some may require you to keep your pet on a leash, while others may only allow dogs in certain areas. Either way, a winter day at the beach with your dog will put the both of you in a good mood for free this Valentine's Day.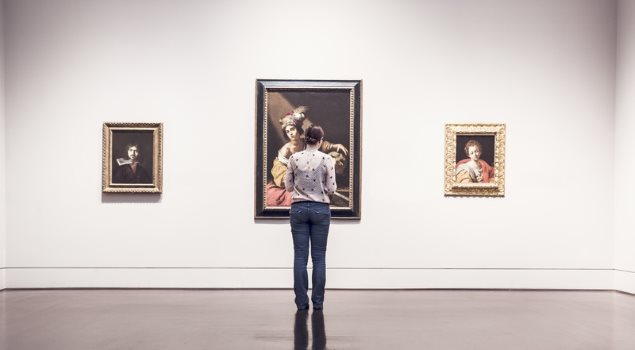 Tour a free NJ museum
Take advantage of the many free museums that New Jersey has to offer. A museum trip can be an unexpectedly romantic date. The Princeton University Art Museum displays gorgeous works of art from Africa, Asia and Europe. The Fort Lee Museum offers self-guided tours and beautiful views of the New York City skyline. Exploring the Heritage Glass Museum in Glassboro, NJ is like walking inside a kaleidoscope. Schedule a tour at the Sea Girt Lighthouse to climb to the top and look out onto the Atlantic Ocean with your loved one.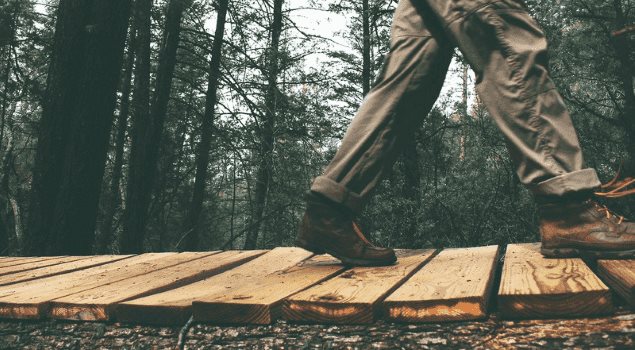 Go for a winter hike
For the truly adventurous couple, Valentine's Day is the perfect time to explore New Jersey's many hiking trails and national parks. While most couples will be enjoying dinner and a movie this Valentine's Day, grab a trail map and experience New Jersey's breathtaking nature. Some of the best hiking areas in New Jersey are Mount Tammany, Buttermilk Falls, Ramapo Mountain State Forest, High Point State Park, and Wharton State Forest. This date idea would be perfect if New Jersey experiences a mild winter with little snow and warmer temperatures this year.
Spend this Valentine's Day focusing on what's really important: an amazing day with your special someone. The most valuable gift you can give is your time and attention. This year, skip the flashy gifts and expensive dinners and plan a totally free and fun Valentine's Day. What are you doing this Valentine's Day for free New Jersey? Let us know, and we hope you have a special day on February 14th.