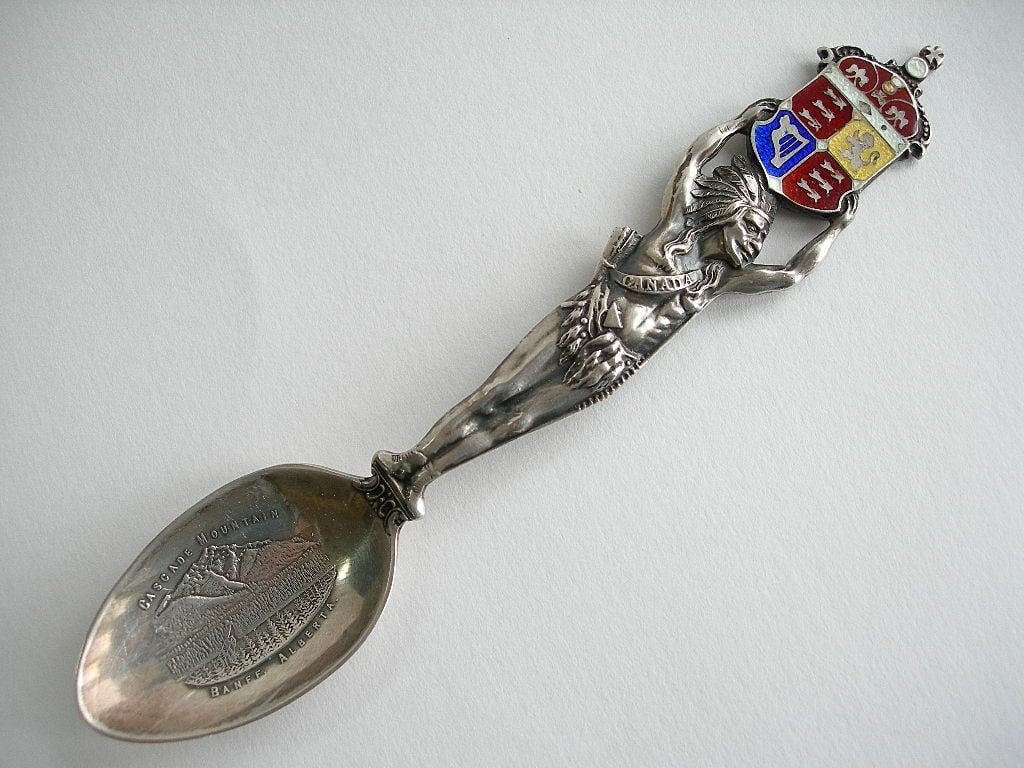 Many things may seem to be deserving of a museum devoted to them. For example, the Thomas Edison museum in Edison seems to be a no-brainer. The Newark Catacombs, though somewhat spooky, also make sense in an oddly religious and historic manner.
Even taking a tour through a historic college campus can make a lot of sense to those who really appreciate seeing how people studied in the days of yore.
But spoons? Spoons? Really?
Well, seeing as this is New Jersey, and seeing as we are known for having very unusual tourist attractions from time to time, it only makes sense that we would be home to the world's largest collection of spoons.
This massive collection of spoons is housed at none other but the New Jersey Spoon Museum, which can be found at the Lambert Castle in Paterson.
Who Owned The Biggest Spoon Collection, Anyway?
The original collection of spoons once belonged to spoon enthusiast Bertha Schaefer Koempel.
During her entire lifetime, which spanned from 1882 to 1966, Bertha managed to amass a grand total of over 5,400 spoons that commemorated everything from visiting Iowa to special events that took place in areas that she, her friends, and her family had visited.
By the end of her life, her collection had become so famous, it even was a question on TV gameshow Jeopardy.
In the past, almost every souvenir shop had a set of commemorative spoons for sale. Spoon collecting was, apparently, a way to show off where you had been – much like postcard collections or taking selfies these days.
These spoons often showed beautiful pictures from the lands that they supposedly represented, and while Bertha herself didn't exactly travel around the world, her friends and family would often send her spoons as a way to please her while they were traveling around the world.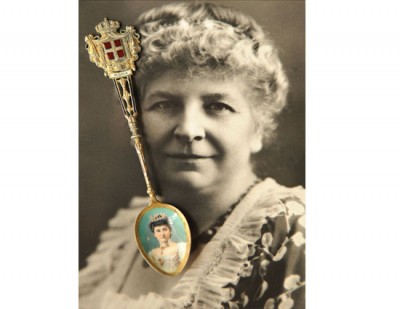 It's safe to say that Bertha really loved her spoons.
After she passed in 1966, she donated the entire spoon collection to the Passaic County Historical Society, where they ended up being housed in Lambert Castle Museum. Now, a small portion of the collection is available for viewing. (By the way, "small portion" here actually means over 250 different spoons to enjoy.)
The Current Collection Displayed
The current collection is divided into several categories, including commemorative spoons from Africa and the Middle East, as well as spoons that are made out of organic materials such as ivory and wood.
Since the collection is so massive, the spoons that are featured and celebrated in the Lambert Castle Museum will be regularly rotated. That way, visitors will get to see all of them and learn more about the old hobby of spoon collection.
Admittedly, it doesn't sound like much. However, there are some pretty neat spoons. Many of them exhibit a high quality of craftsmanship, complete with almost photo-like prints of the gorgeous places that they celebrated. Others have small enamel figures on top of them.
Still more even have working mechanical arts, like spinning windmill blades. Even more have cute little keepsake lockets that dangle off the end of the spoon. Sadly, we're not allowed to touch – but we are allowed to look!
Lambert Castle Museum
3 Valley Rd, Paterson, NJ 07503
(973) 247-0085
---
Take a look at more NJ museums and attractions – perfect for the next rainy day.